The Riga Richard Wagner House was built in 1782 as the Riga City Theater. In the period between 1837 and 1839 when Richard Wagner was appointed chief conductor of the theater, it became a center of the cultural life of Riga.

EMERGENCY CONDITION
The technical condition of the building is unsatisfactory: cracks in the walls have appeared because of the settling of the foundation and it is necessary to reinforce the foundation, repair the ceiling and renovate the utilities. A full cosmetic renovation and restoration of the historical elements is in order.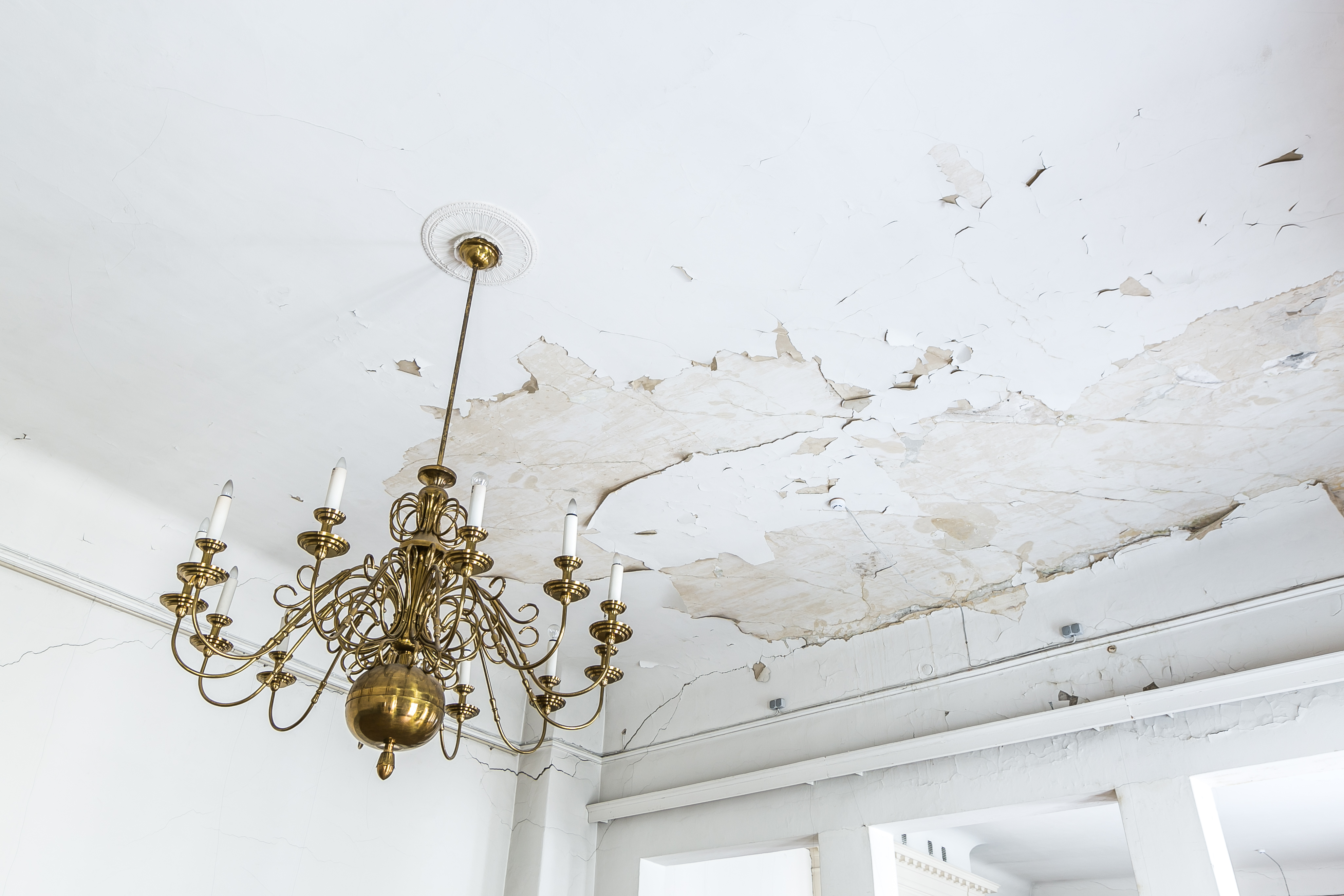 PLAN OF REBIRTH OF
THE WAGNER HOUSE
  Public support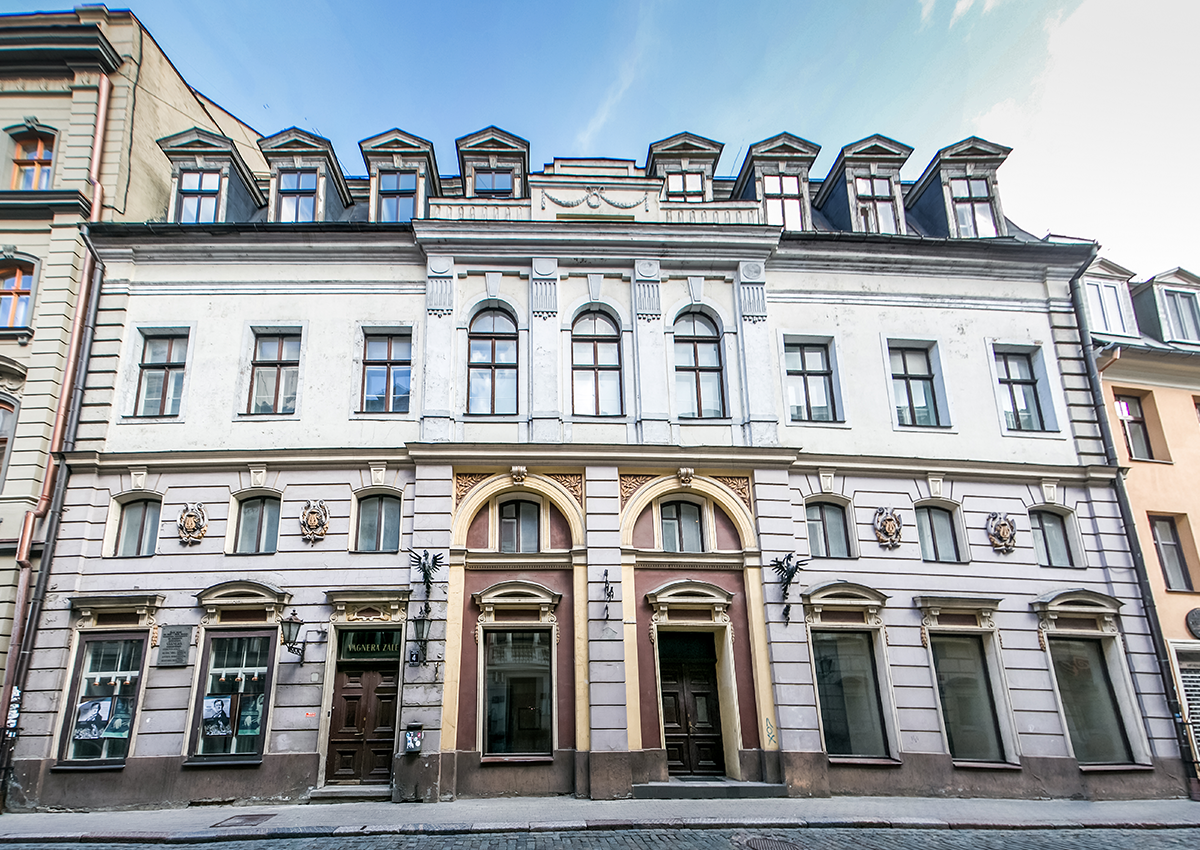 restoration of the building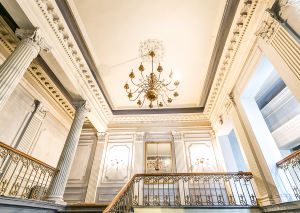 Cultural events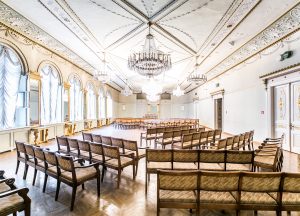 CONTRIBUTION OF THE WAGNER HOUSE
TO CULTURAL LIFE
The rebirth of the Wagner House will promote a flourishing of cultural life and supply a venue for the development of classical music in Latvia.
MUSEUM

CONCERT HALL

SPACE FOR EVENTS
SPACE FOR CONFERENCES

SPACE FOR ACTIVITIES

THEATER STAGE
SOCIETY HEADQUARTERS

CAFE

EXHIBITION HALL