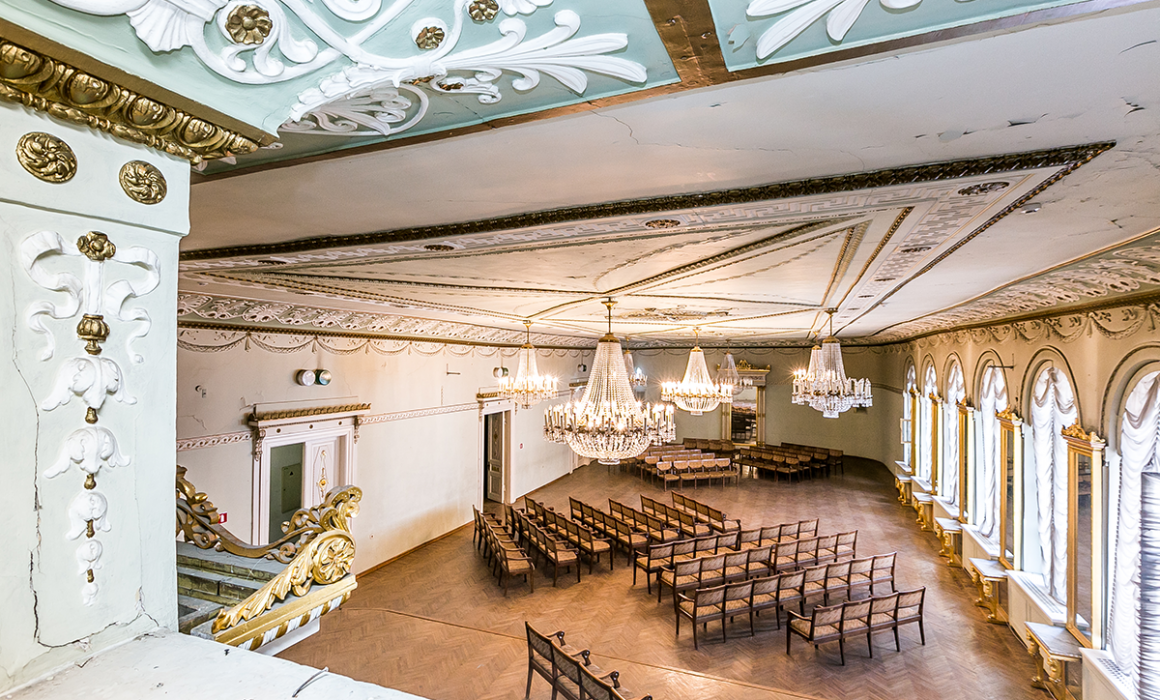 The Wagner House project has received conceptual support of the Saeima (Parliament) and Government of the Republic of Latvia. On September 19, 2019, the law on transferring the Wagner House at Vāgnera iela 4 in Riga to the Richard Wagner Society was conceptually and unanimously approved in the first reading.
The final adoption of the law is scheduled for the first half of 2020.
The Wagner Society expects to obtain the financing necessary for restoring the Wagner House from international public and private funds.
The beginning of the architectural design work is scheduled for 2020. In 2021, we expect to begin the reconstruction of the building. Until then we have to collect the 25 million EUR necessary for the restoration.
We expect to open the Wagner Theater in 2025.